Third Sunday in Lent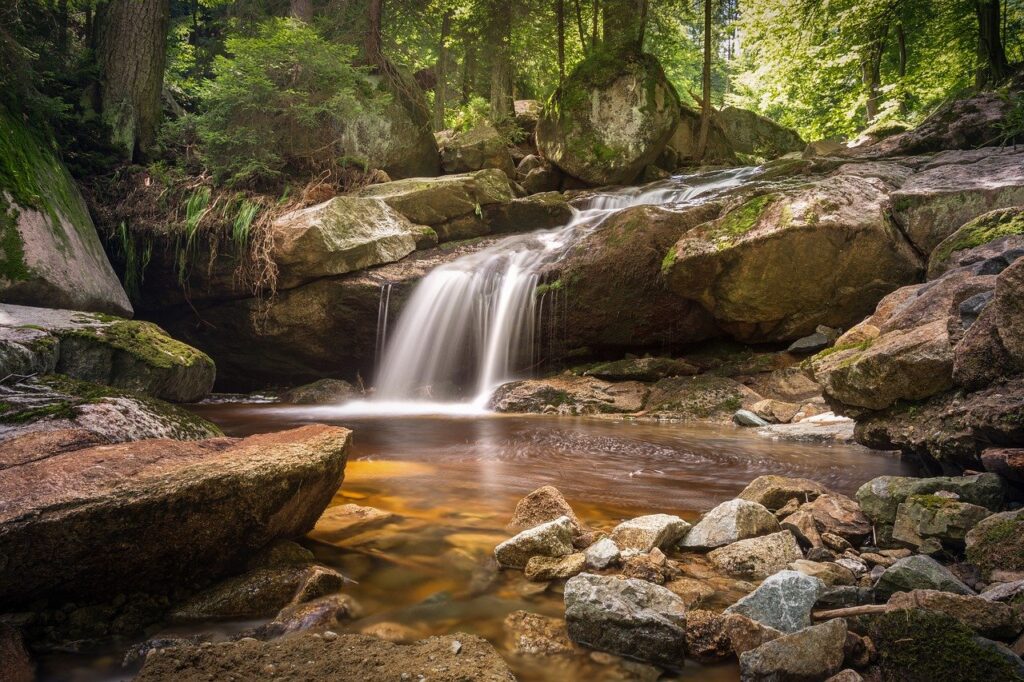 On this Sunday our theme is water. There are many aspects to this theme: baptism, washing, refreshment, life, simplicity being only some of them.
In our reading today Moses creates a spring in the desert – which is almost a political theme. God helps him to do this in order to keep control of the complaining Israelites (our psalm, Psalm 95, directly mentions this – do not test God, it says, which is one of the main themes of Lent).
Elsewhere in the bible John baptises with water (as in our song, 'River of God') and in the Gospels Jesus refers to himself as the Water of Life, which he gives specifically to the Samarian woman at the well, but also to all life on earth (the Spirit, in the creation story, brooded over the waters).
Hence we have the water which (as our Canticle antiphon says) cleanses and refreshes. Each Lent we are cleansed of sins when we ask forgiveness, and refreshed with the newness of life which that cleansing brings.
You can hear our service for The Third Sunday of Lent on YouTube – just click on the link.