Second Sunday in Lent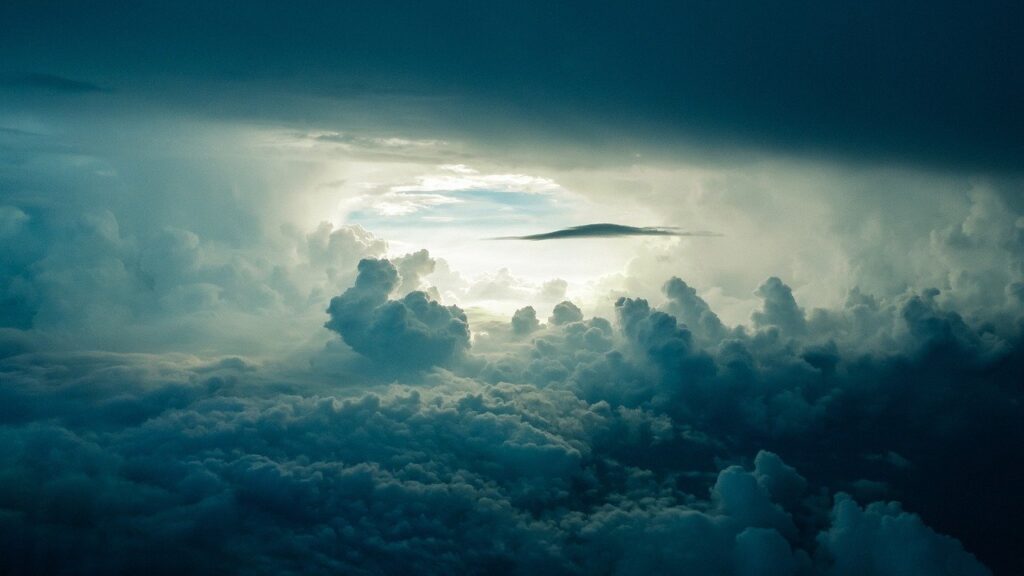 The Lent journey is one of abstinence and contemplation, but it's also one of hope and promise. Today, the Second Sunday of Lent, we are considering the story of Jesus's transfiguration. Taking a few chosen disciples, Jesus goes up the mountain, and there the disciples see him meet with Moses and Elijah, and see him transfigured in glory.
There are many details of this story. The fact that the disciples fall asleep; Peter's eagerness to please – and glorify – his Lord by offering to build a tent/tabernacle for him (and his guests); the cloud; the voice.
But maybe, for the Lent journey, it's the last line which matters most. The disciples don't tell anyone at the time about what they have seen. Matthew's account tells us why – because Jesus has told them not to mention this to anyone 'Until the Son of Man rises from the dead'.
The story, as told here, is the promise of future glory: that of Jesus' resurrection, which will be our resurrection. But before that, we must journey through the rest of Lent – with its abstinence and penance; with its asking forgiveness and introspection – but with our eyes on what is coming: the Joy of Easter.