Pentecost Sunday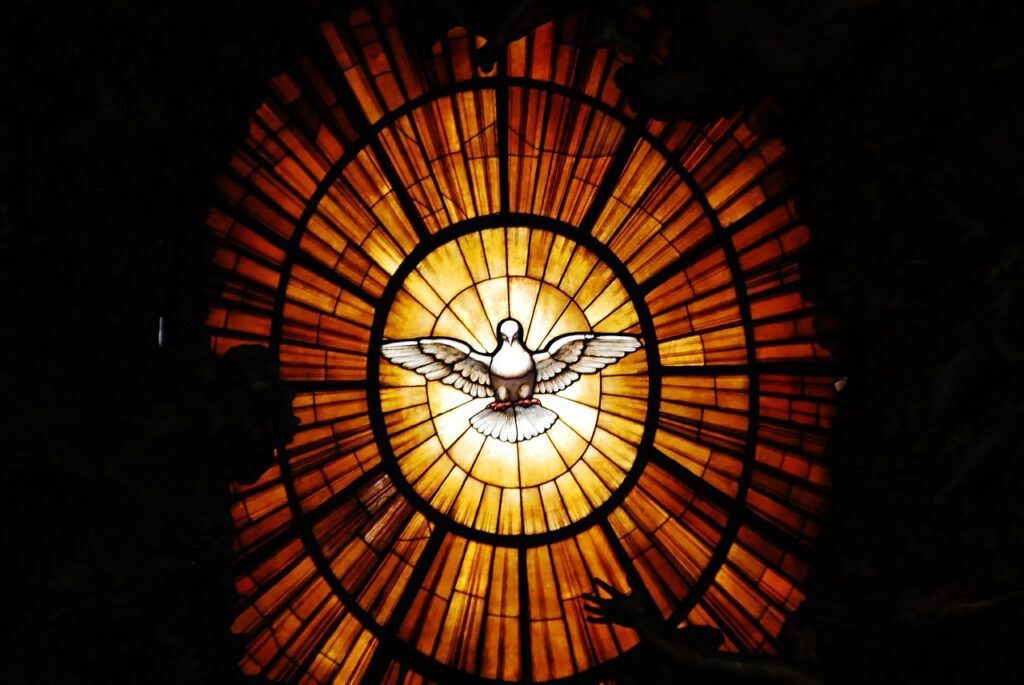 Today sees the great Feast of the Pentecost, when the church around the world celebrates the arrival of the Holy Spirit among the first Christians. Hovering over the waters at creation, seen as a dove when Christ was baptised, promised by him to the disciples as he ascended into heaven, today the Spirit comes into the lives of believers everywhere.
This mysterious third element of the Trinity (we celebrate the Trinity next Sunday!) has been the subject of many hymns, psalms and liturgical poems in the course of the centuries. The great sequence – a type of poem which was popular in the Middle Ages – for Pentecost speaks of the Spirit as Father of the Poor, comfort in toil, coolness in the heat and much more. The hymn Veni Creator Spiritus (Come Creator Spirit) calls on him to "Come to be with us".
It has been pointed out that many of these texts call for the Spirit to come – as if he was not already among us. Of course, he is – but this annual feast gives us a chance to refill ourselves with the Spirit. We ask him not to come for the first time, but to renew us with the energy of the universe's creation, with a revitalisation of God's laws of justice and equality, and with a reaffirmation of love and peace for ourselves and for the whole world.