Palm Sunday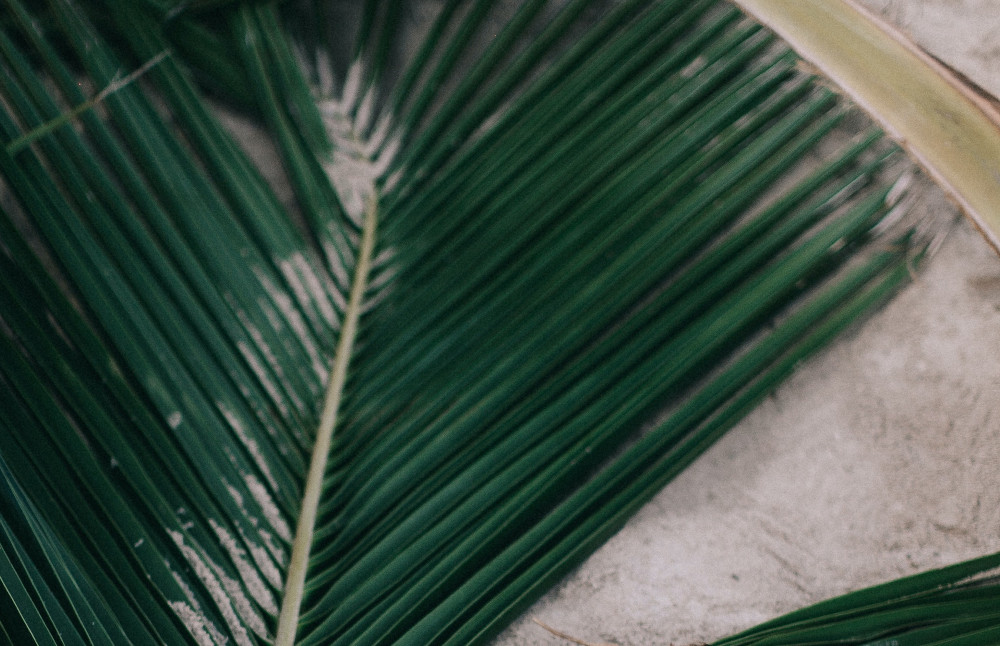 With Palm Sunday we begin to reach the end of Lent, and start into the drama of Holy Week.
In some Christian traditions, Palm Sunday is also known as Passion Sunday, as the service prescribed for today in those traditions includes the reading of the Passion story – the gospel account of Jesus's last hours before his death. In these traditions, Palm Sunday is a day of solemnity, foreshadowing the drama and horror of the Holy Week to come.
It also marks the start of that story, which we'll be marking this week with our services. Today Christ is recognised by the inhabitants of Jerusalem as a key part of their salvation, as they cry "Blessed is he who comes in the name of the Lord!". This will, of course, change in just a few days to "Crucify him!", but for the moment he is adored and recognised as King, Messiah, Son of God and more.
We have marked that in our service with the use of Psalm 24 – "The earth is the Lord's… Open wide, you gates, for the King of Glory to come in". But we also acknowledge that it's the start of Holy Week by moving our song to become a frame for the scripture reading: "Saviour of the World… who have redeemed us, save us and help us…"
This week we will be publishing services of Tenebrae. Tenebrae means 'darkness' and the services are normally held in the hours of darkness, on Thurday, Good Friday and Holy Saturday. The darkness of the story, though, is equally relevant, so we'll be using the term for our services this week. The Passion story will be the mainstay of our Tenebrae services. We'll be using Luke.
As well as the Passion story the Tenebrae will include a psalm and – in place of the canticle – some of the Lamentations of Jeremiah. Also interspersed through the services will be translations of the Tenebrae Responses – short texts which illuminate, react to and refer to the Passion story.