Lent 2021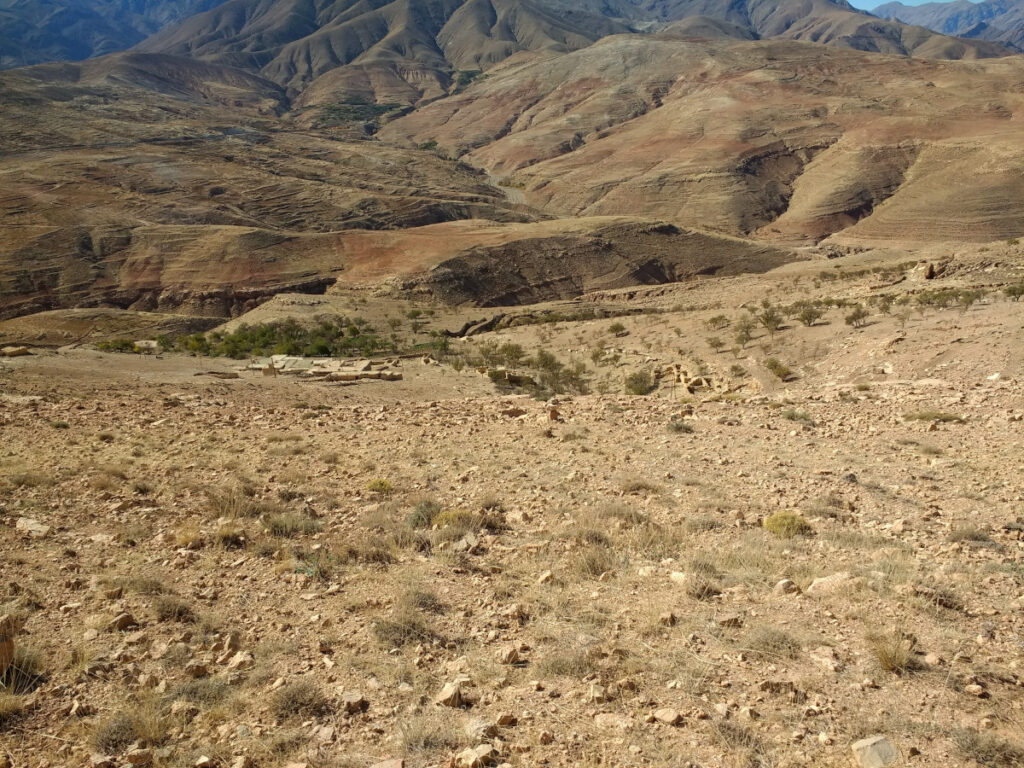 This week we enter the time of Lent, during which Christians traditionally fast (eat less) and think of forgiveness in preparation for the great feast of Easter.
This time, or 'season', is marked by Ash Wednesday – the moment at which it begins – and finishes with Easter (depending on who you listen to, it finishes on Palm Sunday, to be followed by Holy Week, or on Easter Day itself).
Lent lasts forty days, mirroring the time which Jesus spent in the desert, rejecting the world and the temptations of the devil. (Some people, by the way, consider that Sundays don't count in the forty-day total, hence the differing end-times for Lent). As a reflection of this, it is customary to 'give something up' during Lent. Chocolate, ice cream, alcohol are all popular examples of this.
Established churches also reflect this by avoiding certain things in their services: the word 'Alleluia' is not said or sung, and the Glory to God is omitted in Eucharistic services, for instance; other services are inserted or replace those which are already there – penitential services, Stations of the Cross (in which various elements of Jesus's Good Friday journey to the cross are remembered) and so on. Priests/leaders wear purple or black robes; flowers are often not brought into church; pictures/statues are covered – all symbols of the season.
We are marking this in our Sunday (and weekday) services by not including the 'Glory to God at the end of the psalm', and by not using the great Magnificat canticle. Why do these things? Quite simply as a reminder that we need to concentrate, for these few weeks, on the sombre; and so that the explosion of joy on the great day of Easter can be all the greater.
So we have today's First Sunday of Lent, with (in our service) Psalm 51 – known as the most penitential of psalms, in which David asks passionately for mercy, forgiveness and simple joy – and the canticle At the Name of Jesus. This canticle is Paul's hymn to Jesus' acceptance of humility and the death that he will suffer on the cross; but with it the understanding that glory lies in that suffering. We will be using this canticle throughout Lent.
And the reading is about Jesus' forty days in the desert, and the temptations which we all, as humans, face: greed, ambition and glory.