Fourth Sunday in Lent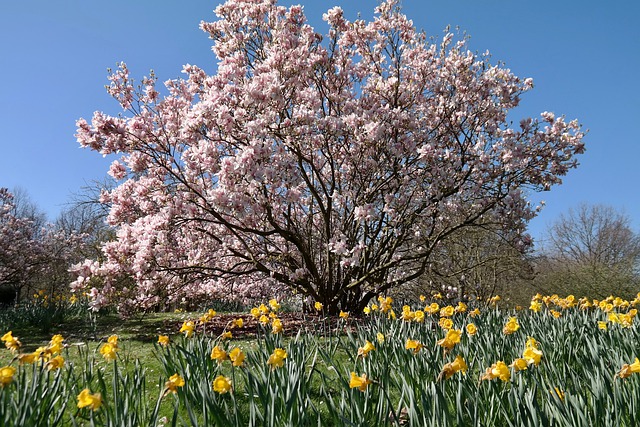 With the Fourth Sunday of Lent we are approaching ever closer to the events of Holy Week and Jesus' death on the cross. For this reason, some of music becomes more sombre – the Canticle 'At the Name of Jesus', for instance and the song 'God Loved the World So Much', which is based on the words of this week's reading.
But there is also the resonance of what follows the drama and sadness of Holy Week: joy. In some denominations, by an ancient tradition, this Sunday is known as 'Rejoice' (or, in Latin, 'Laetare') Sunday and it is seen as a mid-Lenten release of gloom, if only momentarily. We reflect that by singing Psalm 100.
It is also, in some countries, Mothers Day – which is, of course, another cause for celebration – the memory of mothers, grandmothers, step-mothers and all those who have helped and shaped us. And, if you wish, a chance to think of Jesus' mother Mary, who in a few weeks will stand at the foot of his cross.
This year around the world there are many events which suggest we shouldn't be rejoicing – we don't need to list them – but there is always hope. At this time, despite the Lenten overtones, we remember that Easter will come, with the resurrection and promise that whoever believes will have eternal life.