Fourth Sunday after Easter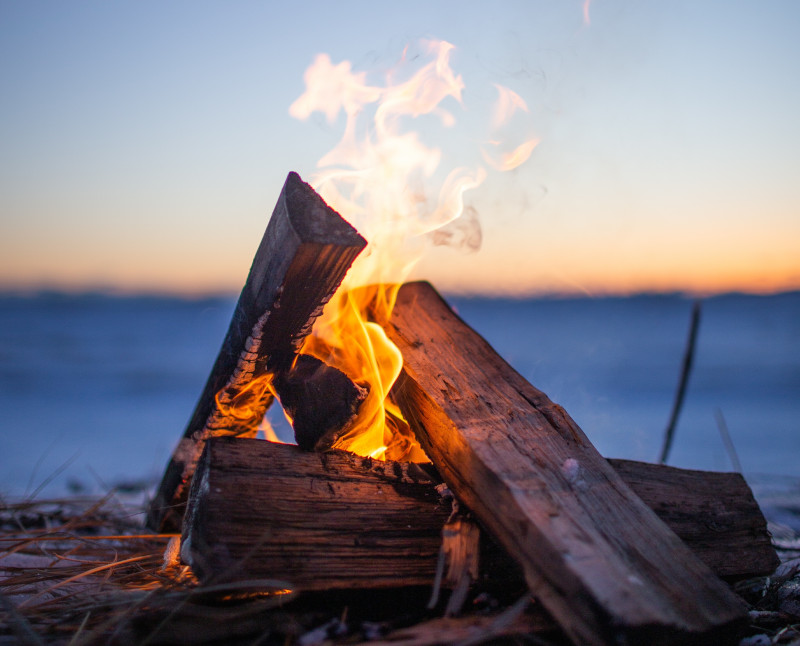 This week's service is centred around one of the stories told by John about the days after the Resurrection.
It is the story of the fishing trip – at night – in which Peter and the other disciples with him fail to catch any fish. However, when commanded to do so by Jesus, they throw their nets out in a different direction and make a huge haul. They then bring the haul ashore, and Jesus provides breakfast.
It is a gentle story, but one which has plenty of insights into the disciples' – and our – relationship with the resurrected Jesus. The disciples are failing without Jesus; he provides the solution. They appear to be hazy about recognising Jesus – they know it is him, but seem unable to admit it. Jesus provides a meal for them, of bread and fish, to start the day.
The act of fishing is used elsewhere in the Gospels as an image of mission: as the song which opens today's service says, Jesus calls us to be 'Fishers of Men', as well as 'gardeners of my world'.
The psalm this week is Psalm 30, which is a song celebrating God's grace in delivering us from the many dangers which surround us in life and death.