Fifth Sunday after Easter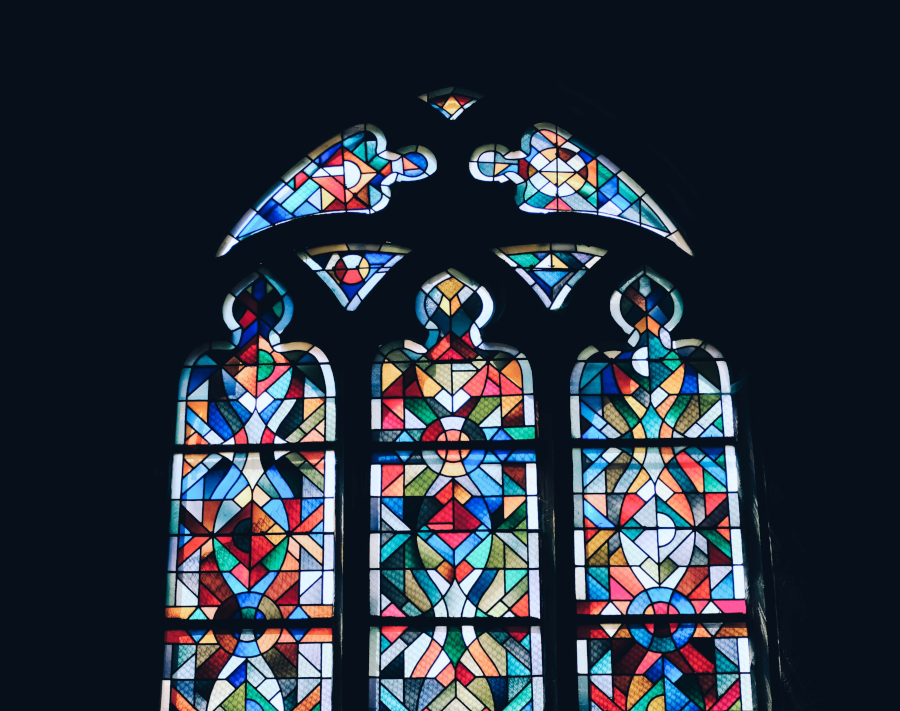 This week's sung service centres around the reading from 1 Peter, which exhorts the early Christians to keep holiness in mind, and always to explain that it is the Lord who gives them their sense of hope. In addition, they should be certain that those who criticise them for their Christianity will be ashamed.
Our psalm this week is Psalm 67, which is also echoed in the song with which the service begins – Sing to the Lord.